Today, is a relaxing day and I am resting after so many days and enjoying my own company. While doing that, I got so many flash backs which made me smile and remind me of a blessed and wonderful childhood I had.
Being a first child in my family, I was always loved and pampered to spoil me to bad extent but my family made sure that I was not or I hope so. Being a child who is born in 90's era itself is a blessing because that was the last time kids actually had a "child"- hood. It is digital-child-hood now, sadly.  Well, I am the blessed one and I have had an amazing time.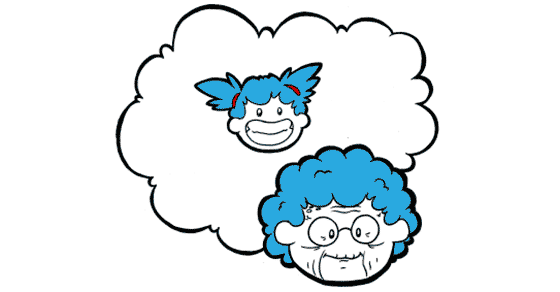 Flashback!
There were many elements who made it possible including family, friends, sweet cartoons and TV shows, national anthems, simple but learning toys, toffees, chew gums, chips, school (where we used to go to learn) & best of all is there was " no digitization". The only screen I used to check was my TV and Computer (for limited time only).
Other than that we have lots of games involved physical activities like "Kho-kho (tag sport)", "Pel-doj", "baraf-pani ( freeze tag)",  "Pakram Pakdai(Rat-A-Tat)" and many more.
There were amazing cartoons and shows I used to watch includes Tom and Jerry, Popeye The Sailor Man, Power Puff girls, Dexter's laboratory, Takeshi's Castle, Family front & "Neelam Ghar".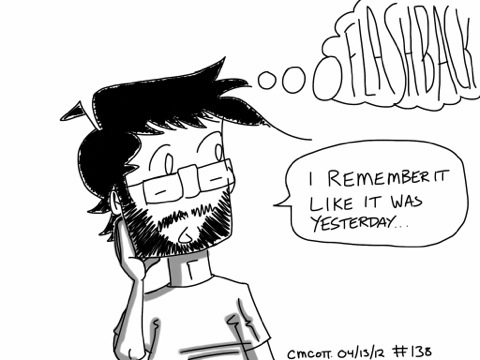 Throwback to the best time!
Have you desired to own  a "fairy" to fulfill your wishes rejected by your mother or father? Or have you ever wanted to own a special pencil just like the kid had in "Shaka laka boom boom"? 🙂 and have you dreamed of flying like power puff girls? even if you wished for the power same as "popeye" after  eating the a cup of spanish? It was so easy huh? Sigh!
Do you remember that tiny packet of spicy slims? I had eaten that thing minimum 20 per day lol.  thandi wali toffee, ding dong, fresh up and crackers were my food back then. I am sure you all must  have your own list. Do tell me those 🙂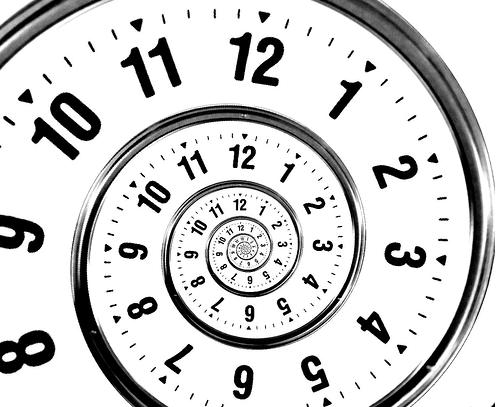 Closure
I really hope that a kid inside us never dies and we cherish and live our life as simply as our childhood. And we should try to minimize the "digitization" in our young lives and tell them how beautiful life is.